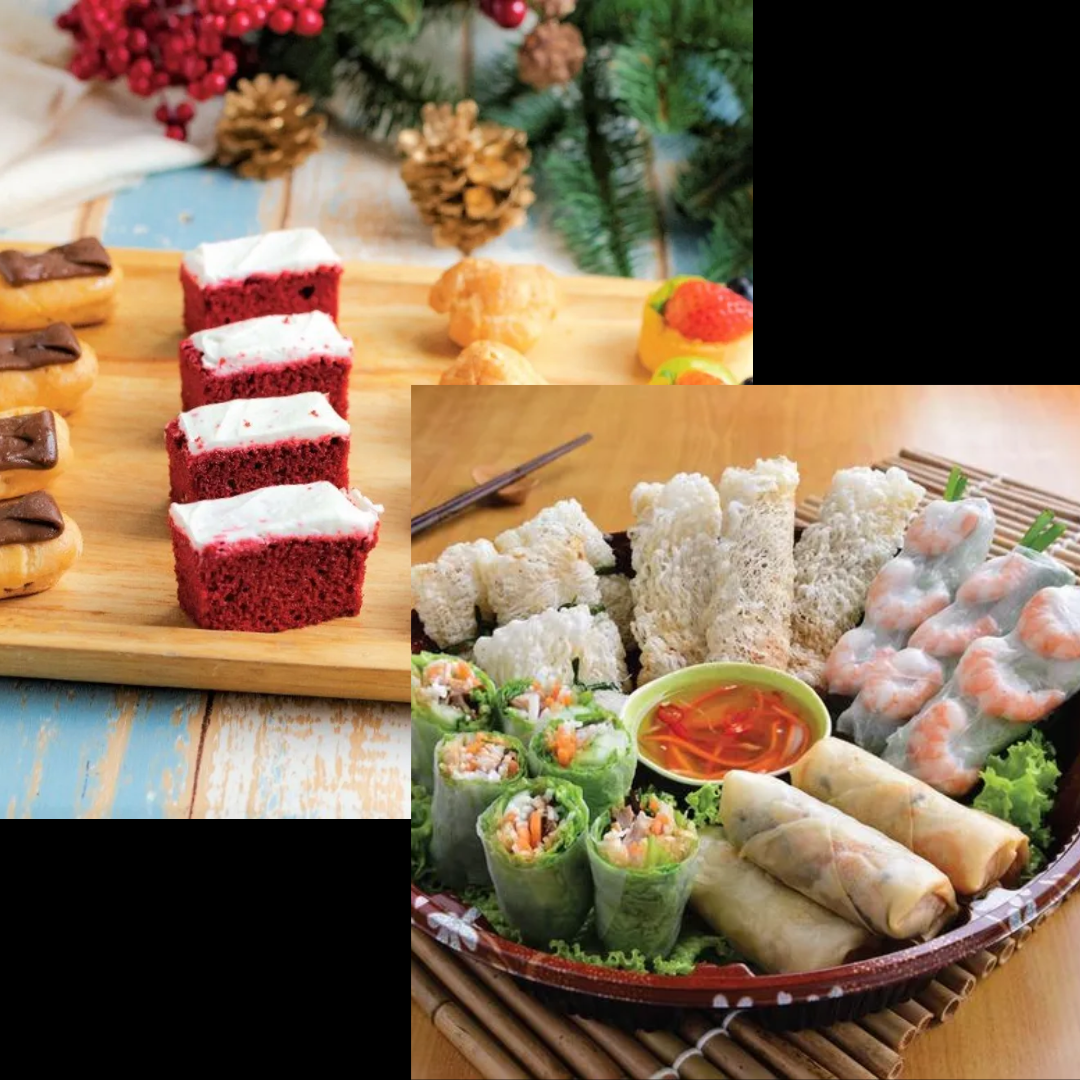 The Orange Lantern Gourmet Kitchen is a full-service food and beverage catering company, bringing fresh food from the kitchen to you.
We are a Halal-Certified company.
With an extensive range of delicious menus to cater for any occasion and budget, our professional team provides catering services for function and events.
Orange Lantern Catering provides solutions to private clients as well as small and large businesses across the island.
Our awards and certifications have helped us gain recognition amongst one of the best caterers in Singapore.